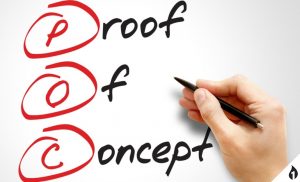 Are you interested in Azure Government? Do you want to guidance and assistance to experiment with the platform without making a significant commitment in resources or cost?
Sign up today for a FREE proof of concept project on Azure Government with cFocus Software Incorporated!
For a limited time, cFocus Software will collaborate with you to plan, architect, design and deploy an agreed upoon proof of concept project at no cost.
Complete the sign up form to get started!