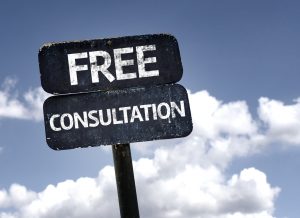 Are you interested in our services? Do you want to guidance and assistance with the Risk Management Framework, Azure Government, Office 365 Government, and/or SharePoint?
Sign up today for a FREE consultation with cFocus Software Incorporated!
We will collaborate with you to discuss your needs and start the process of putting together a plan of action to create and execute a solution that addresses those needs at no cost.
Complete the sign up form to get started!