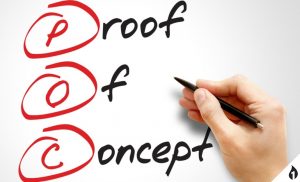 Are you interested in chatbots? Do you want to guidance and assistance to experiment with creating a custom chatbot without making a significant commitment in resources or cost?
Sign up today for a FREE Microsoft chatbot proof of concept project with cFocus Software Incorporated!
For a limited time, cFocus Software will collaborate with you to design, build, and demo a chatbot proof of concept using the Microsoft Bot Framework at no cost!
Complete the sign up form to get started!