Services
cFocus Software provides Cybersecurity, Enterprise IT, Azure FedRAMP, and Chatbots for federal/state/local government agencies.
Want to learn more about cFocus Software?
Click here to visit our Services page.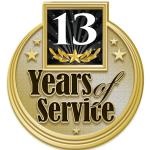 Celebrating 13 Years!
Established in 2006, cFocus Software has provided IT services to Federal Government agencies for over 13 years. And we're just getting started! Follow us as we continue to innovate and serve our federal government customers.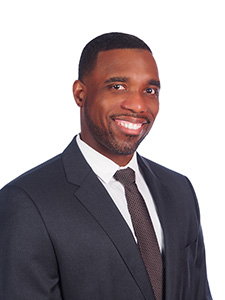 Leadership
Jasson Walker, Jr. MCSE, CISSP, PMP is the founder, President & CEO of cFocus Software, with over 15 years of experience creating solutions for federal and commercial customers. Jasson is a decorated cyber security and Microsoft technology evangelist, specializing in Microsoft Azure, Office 365 security, and custom SharePoint solutions. Mr. Walker has a BA in Mathematics from Dartmouth College, and has been honored as one of Prince George's County Maryland Top 40 Under 40.
Contract Vehicles
GSA 8(a) STARS II
Please see our GSA STARS II contract details below:
GSA Schedule 70
Please click here for our GSA Schedule 70 Price List
SBA Profile
Please click here for our Small Business Administration (SBA) Profile
Certifications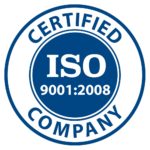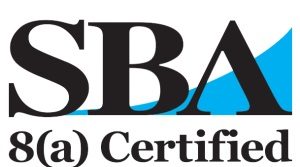 Customers
US Army North (ARNORTH)
Environmental Protection Agency (EPA)
Air Force District of Washington (AFDW)
National Institute of Health (NIH)
Department of Defense (DoD)
Office of Secretary of Defense (OSD)
Defense Contract Management Agency (DCMA)
United States Department of Agriculture (USDA)
Partnerships

Microsoft Case Study
Microsoft published a case study about cFocus' successful transformation to a cloud company. Please click the link for more details: https://partner.microsoft.com/en-US/case-studies/cFocus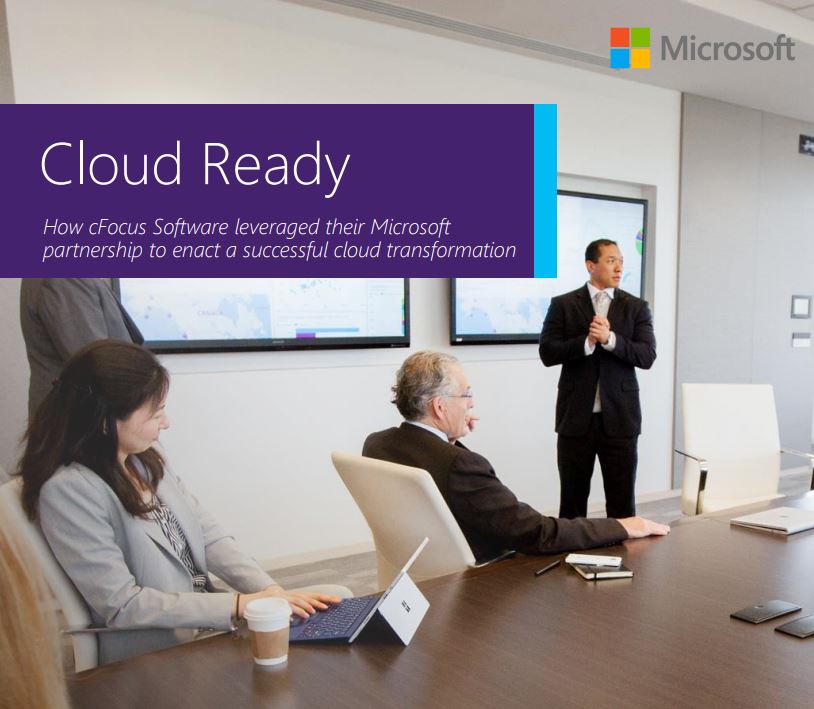 Privacy Policy
cFocus Software respects your privacy.  Please go to our Privacy Policy page for more information.