Services
We deliver cybersecurity compliance, OSCAL development, cloud security, and enterprise IT services to federal government.

Our exclusive ATO as a Service™ solution automates FISMA, RMF, & FedRAMP compliance.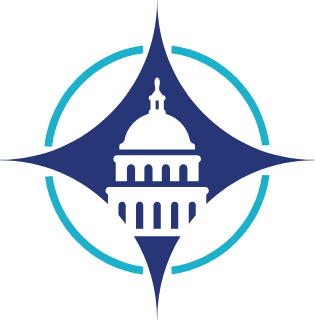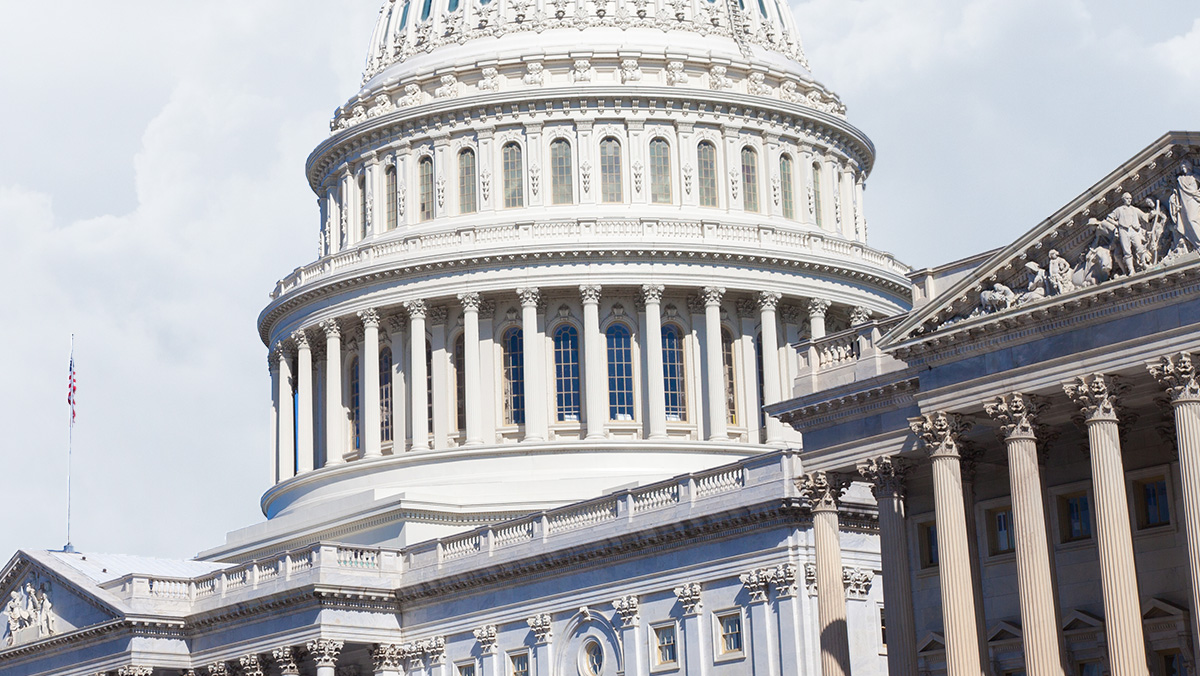 ATO as a Service™
ATO as a Service™ features a suite of software tools that shorten the timeline for achieving an ATO by up to 70%!
ATO as a Service™ also features expert engineering & documentation consulting services, providing an end-to-end FISMA/RMF/FedRAMP compliance solution.
FISMA/RMF/FedRAMP Compliance
With the release of the FY 2021-2022 FISMA Memo, OMB is now emphasizing the use of automation and machine-readable data to speed up FISMA reporting and improve security outcomes. Our exclusive ATO as a Service™ solution not only improves FISMA reporting speed & outcomes, it also helps agencies achieve 'Optimized' maturity for their FISMA CIO and IG Reporting Metrics!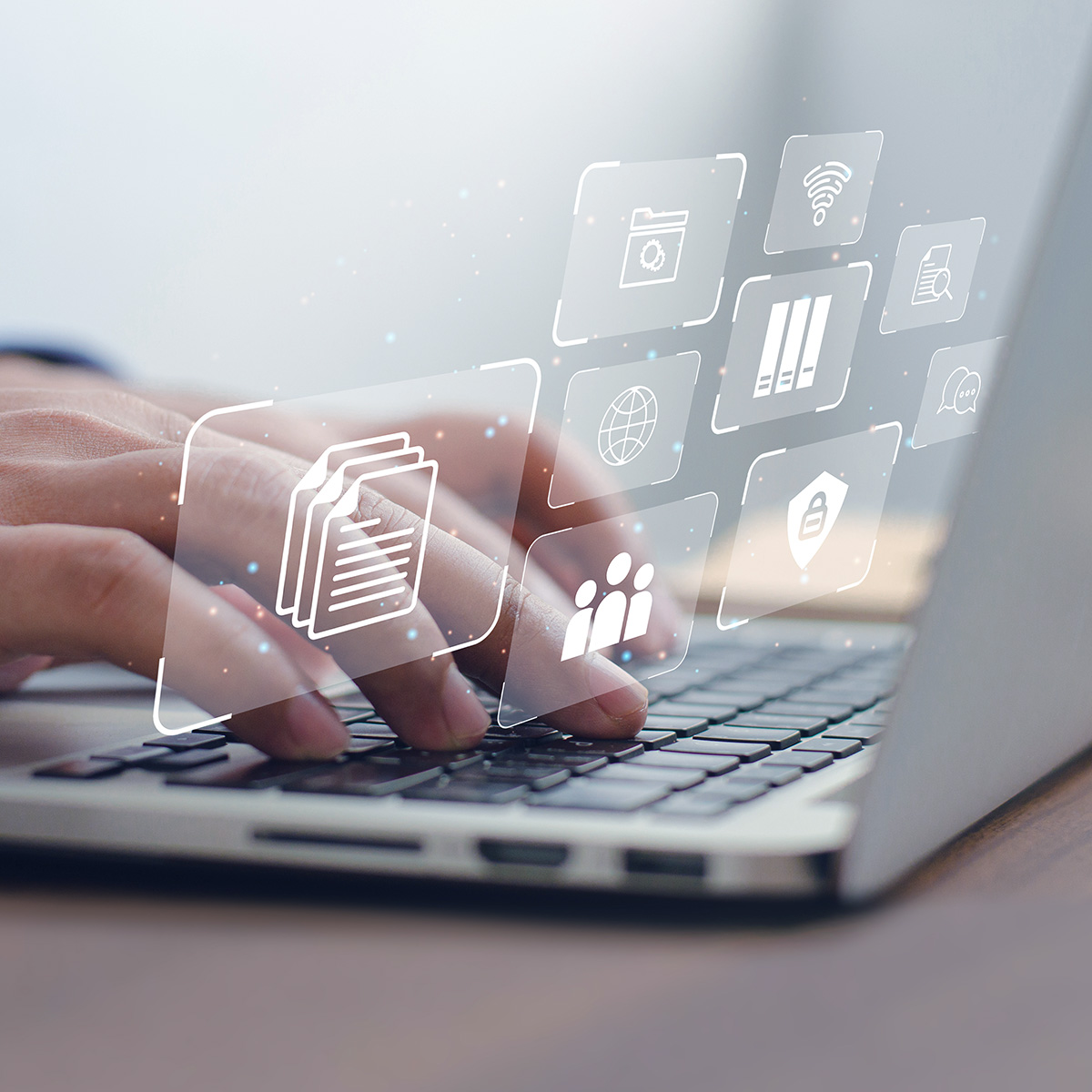 OSCAL Development
Our exclusive ATO as a Service™ solution significantly reduces the time to achieve a Risk Management Framework and/or FedRAMP authorization. ATO as a Service™ leverages NIST's Open Security Controls Assessment Language (OSCAL) to automate the entire Risk Management Framework/FedRAMP cycle and auto-populate RMF/FedRAMP authorization package documents (i.e. system security plans, system assessment plans, system assessment reports, plans of actions & milestones, etc.) Furthermore, ATO as a Service™ automates the transition of systems from NIST SP 800-53 rev. 4 to rev. 5 security controls.
Cloud
cFocus Software is a Microsoft Gold Certified Partner, AWS Technology Partner, and ServiceNow Partner with significant capabilities to support government cloud initiatives. We have developed multi-cloud architectures and successfully deployed over 50+ workloads to the top 3 hyperscale government cloud environments (i.e. Amazon Web Services GovCloud, Microsoft Azure, and ServiceNow).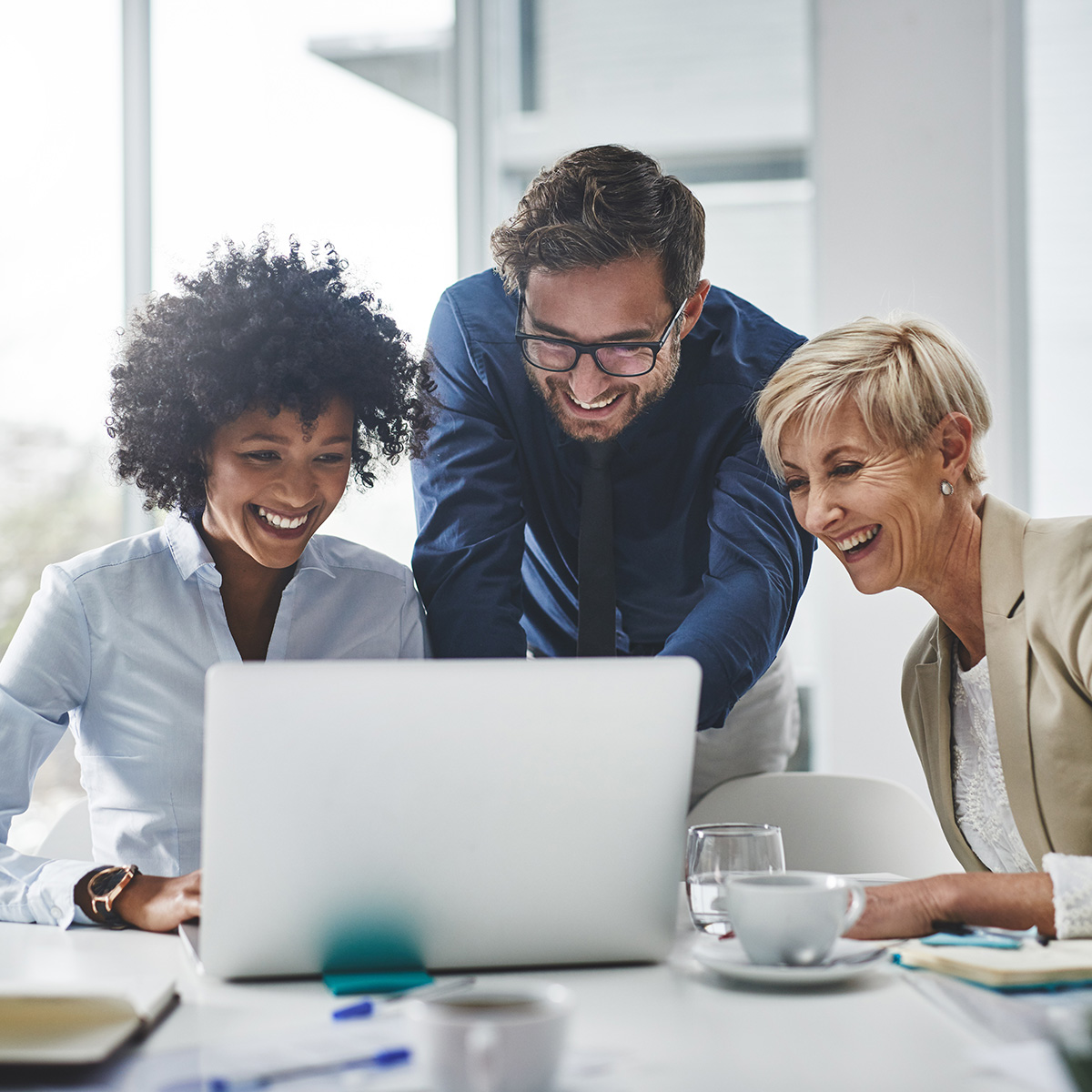 Enterprise IT
For over 15 years, cFocus Software has provided a wide variety of Enterprise IT services to multiple federal government agencies. cFocus Software is: ISO 9001 certified, ISO 20000 certified, ISO 27001 certified, and CMMI Level 3 certified. We provide outstanding O&M services for your entire IT enterprise, including: Call Center/Help Desk services, System Administration, SharePoint Administration, and Cyber Security services.