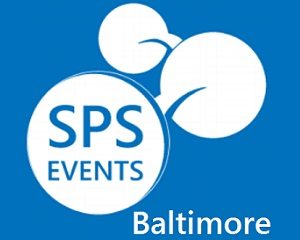 I had the pleasure of hosting a session at SharePoint Saturday Baltimore 2017. It was very well attended.  In fact, it was sold out! I saw some old friends and met some new ones too.
My Presentation
I made a session presentation at the event entitled, "Office 365 Advanced Security Hardening with cFocus Software". In my session, I provided an overview of Office 365 security, and subsequently made recommendations for hardening Office 365 security.
The cool part about the session was I discussed the WanaCry ransomware threat and all of the Office 365 features and services that would mitigate the threat. I also did live demonstrations of cFocus' Office 365 environment, giving specific details about how we implemented the security recommendations in our own Office 365 tenant.  The information was well received.
Please check out my presentation slides on SlideShare.net: https://www.slideshare.net/jassonwalker/sps-baltimore-2017-office-365-security-hardening-with-cfocus-software
More Information
During my session, I made reference to several articles that I promised to post on my blog.  So without further ado, here is the information I promised:
Thank You!
I thank all of the good folks at SharePoint Fest DC, and everyone who attended my session.  It was my distinct pleasure to participate!