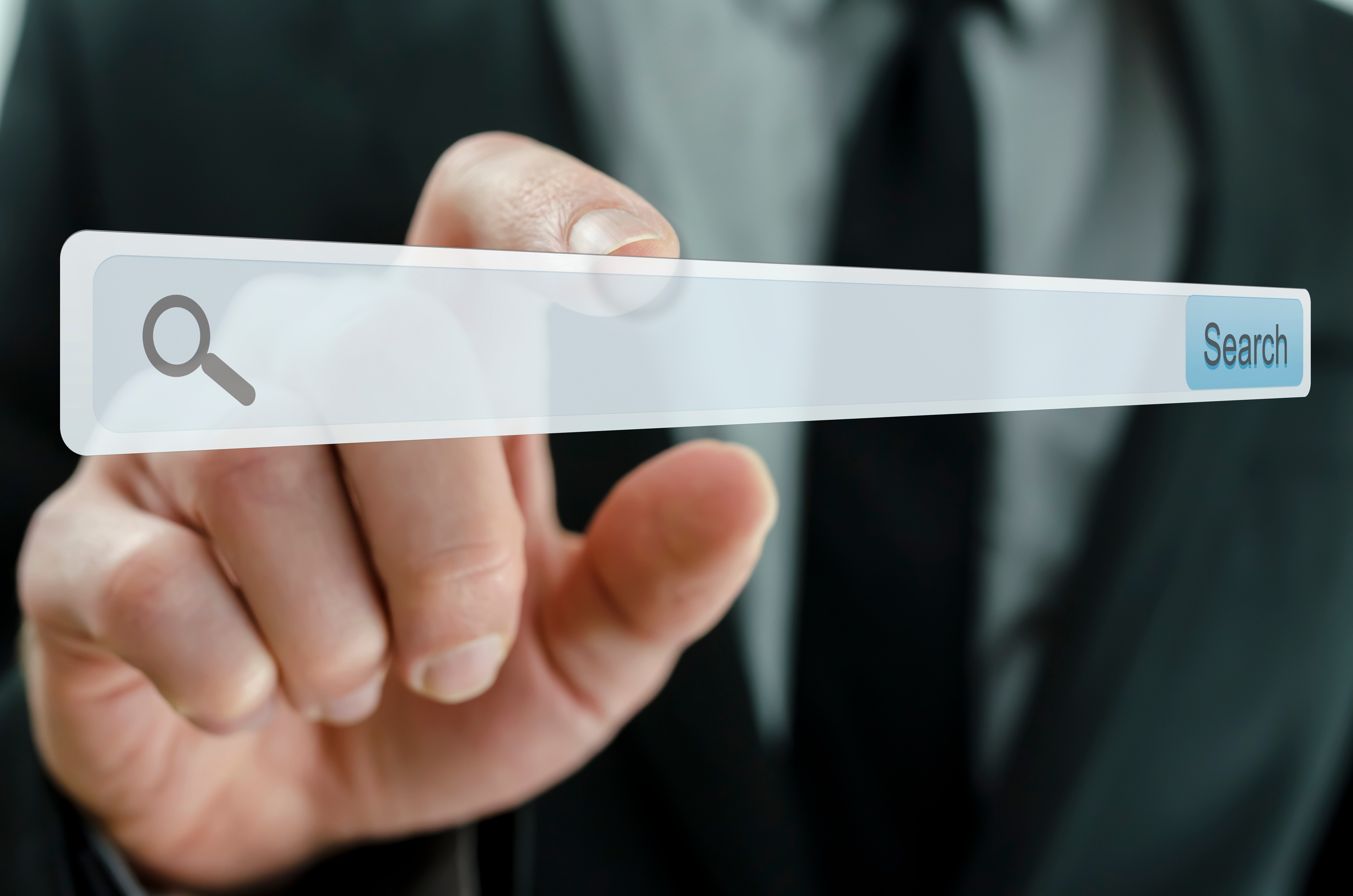 Manually searching your shared drives for information is time consuming and a huge hassle—especially if you don't know the exact name of the file you're looking for. To help solve this issue, many businesses and government agencies are starting to implement SharePoint Enterprise Search into their existing environment.
SharePoint Enterprise Search works much like your traditional search engines, such as Google or Bing. You can enter keywords or natural language questions, and Enterprise Search will provide you a list of all files and content that match your search criteria.
Increasing Productivity and Security
According to a 2012 McKinsey Global Institute report, employees spend 1.8 hours every day—9.3 hours per week, on average—searching and gathering information. By automating the process of obtaining high-value search results from all of your shared drives and document repositories, SharePoint Enterprise Search can significantly reduce the amount of time you spend searching for information. Furthermore, SharePoint Enterprise Search allows you to filter search results based on additional search criteria, and also allows you to build workflows, libraries, and lists within SharePoint based on searches you use repeatedly. These searches, as well as the libraries and lists, can be saved and shared—further increasing productivity.
In addition, SharePoint Enterprise Search can help you protect your data. With SharePoint Enterprise Search, businesses have complete control over what information is indexed, and searched. To add an additional level of data security, role-based security permissions can be created so only the people who need access to sensitive data have permission.
Implementing SharePoint Enterprise Search—Where to Start?
Once your business decides to integrate SharePoint Enterprise Search, where do you start? Involving your SharePoint integration partner at the beginning of the process will help make implementation go smoothly. Keeping them in the loop while determining which documents are indexed and who has permission to access them will allow your SharePoint integration partner to begin setting up the temporary search centers needed for the testing phase while content is being prepared for migration.
Data is king, but only if it's useful and relevant. Remove old content and reorganize it so that it is labeled correctly and stored in the appropriate folders. Doing these things will help speed up the migration process, and you will have a better idea of how things will work during the testing phase.
Once your data is ready and permissions are set, your SharePoint integration partner will have SharePoint index the requested content and testing can begin. During the testing phase, staff can make sure permissions are set up correctly and all content is migrated over properly. Once the testing phase is over, you are ready to go live and reap the benefits of using SharePoint Enterprise Search for your business.
More Information

About cFocus Software
Established in 2006, cFocus Software automates FedRAMP compliance and develops government chatbots for the Azure Government Cloud, Office 365, and SharePoint.
We are the exclusive vendors of ATO (Authority To Operate) as a Service™.
cFocus Software is Microsoft Gold certified, ISO 9001:2008 certified, and a certified participant in the Small Business Administration's 8(a) program.
Contact cFocus Software
Contact Form: https://cfocussoftware.com/contact-us/
Email: info@cfocussoftware.com
Website: https://cfocussoftware.com/
Phone: (301) 499-2650