SharePoint Migration Services

SharePoint is still a vital collaboration and document management resource within many government agencies. And as new versions of SharePoint are released, government agencies need to migrate their SharePoint environments. Let cFocus Software manage the migration process for you. We have successfully executed small to enterprise-level (14,000+ users) SharePoint migrations. We can design a SharePoint migration plan that takes care of all phases of the migration process. These phases include:
Pre-migration planning, scheduling, communication & stakeholder coordination
Pre-migration content clean up
Migration execution and disaster recovery (if necessary)
Post-migration customer support & training
Please see our SharePoint Migration Case Study with the Air Force District of Washington.

Interested in our SharePoint Services?
Click here to view our AFDW Case Study.
Custom SharePoint Development
Using the Agile Scaled Agile Framework (SAFe) methodology, cFocus Software creates custom SharePoint web parts, solutions, and applications that automates business processes and increases user productivity: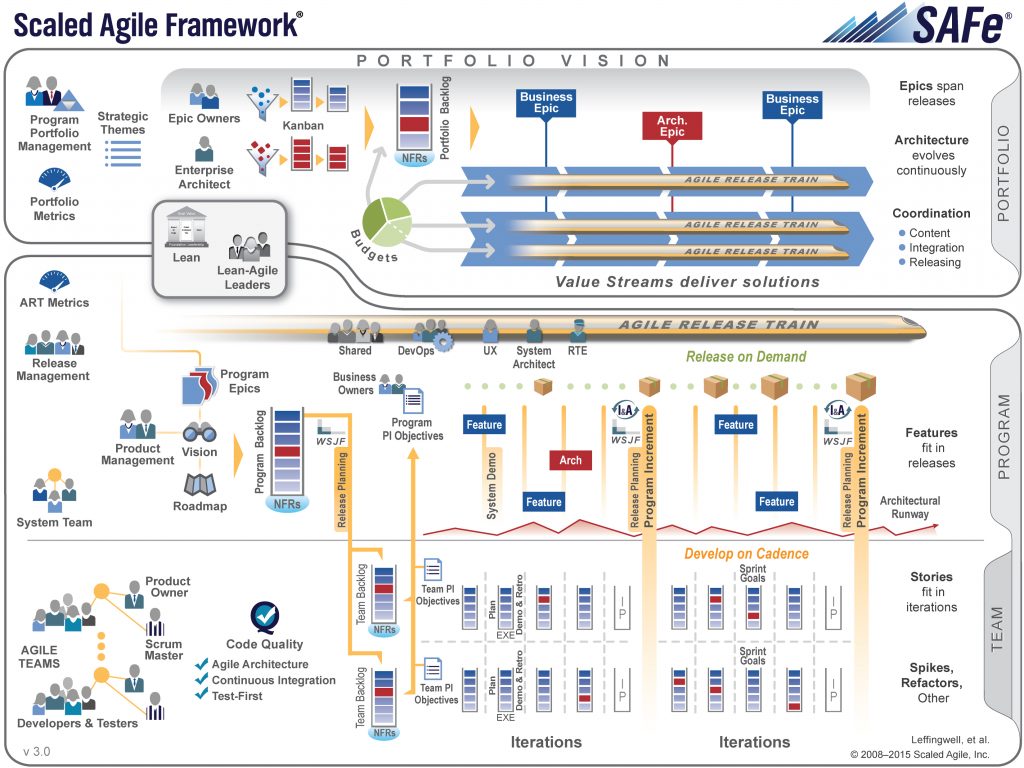 Do you need a custom solution to automate an internal business process? Let us create a SharePoint-based custom solution for you. SharePoint is a rich platform that can be used as a baseline to quickly develop custom applications. We have 10+ years of building solutions on top of SharePoint, allowing us to quickly develop SharePoint solutions that implement custom SharePoint workflows and services.
We develop SharePoint-based soluions using an Agile Scrum development methodology, allowing our customers to be integrated into the development process. Whether you need a solution for SharePoint 2013, 2016 or SharePoint Online, cFocus Software has the personnel and experience you need for your custom solutions.
SharePoint Administration Services
cFocus Software efficiently manages your SharePoint environment, ensuring high availability and maxium usability.
cFocus Software has significant experience managing small to enterprise-level SharePoint environments. Let us perform all of the day-to-day operations and maintenance services required to ensure both high availability and maximum SharePoint usability.
Some of the SharePoint-related administration services we provide include:
SharePoint Governance Management
SharePoint Enterprise Search Management
SharePoint Backup & Disaster Recovery
SharePoint Database Administration
More Information
Let's talk SharePoint! Click the link below for a free SharePoint consultation.

Want to speak to us about SharePoint?
Click here to set up a SharePoint consultation.